BODO NEWS : President Ram Nath Kovind today announced the country's highest civilian award, the Bharat Ratna to be given to former president Pranab Mukherjee, social activist Nanaji Deshmukh (posthumously) and musician Dr Bhupen Hazarika (posthumously). Prime Minister Narendra Modi issued congratulatory notes for the three personalities.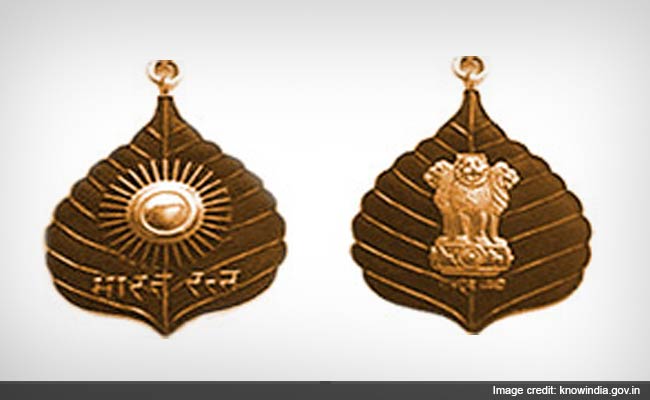 Pranab Mukharjee
:
President of India, July 2012
to July 2017. Held several crucial berths, including finance, external affairs and defence, on multiple occasions. First became FM in 1982. It was also his last ministerial post, in 2012. Played a key role as UPA's chief troubleshooter.
Nanaji Deshmukh : The RSS veteran also participated in Vinoba Bhave's Bhoodan movement and JP;s anti-Indira stir. Janata Party founder member. Left politics to work on rural reconstruction. Started Sarasvati Shishu Mandir School, which have proved to be a nursery for RSS's Ideology of cultural nationalism.
Bhupen Hazarika : Singer, Lyricist, Musician, Poet and Film Maker, pupolarly known as the Bard of Brahmaputra and sudhakantha (honey-throated). Won Sangeet Natak Akademi Award (highest Indian Recognition given to practising artistes ) in 1987 and Dada Saheb Phalke Award (India's Highest honour in cinema) in 1992.